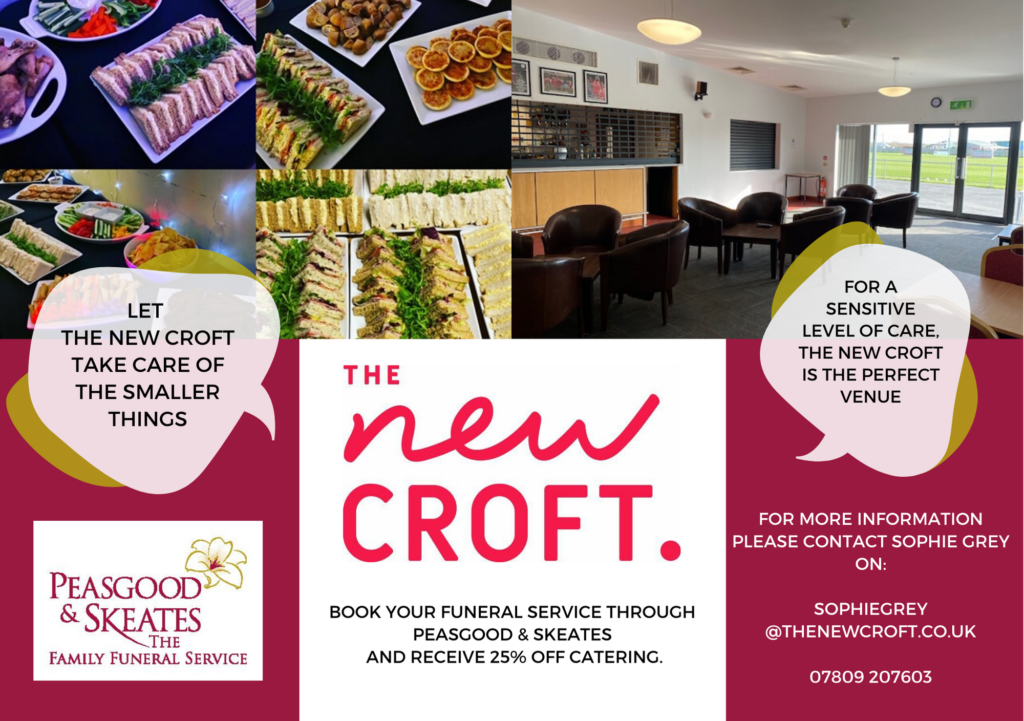 Established since 1847, we at Peasgood & Skeates have a long history of serving the bereaved in our local community.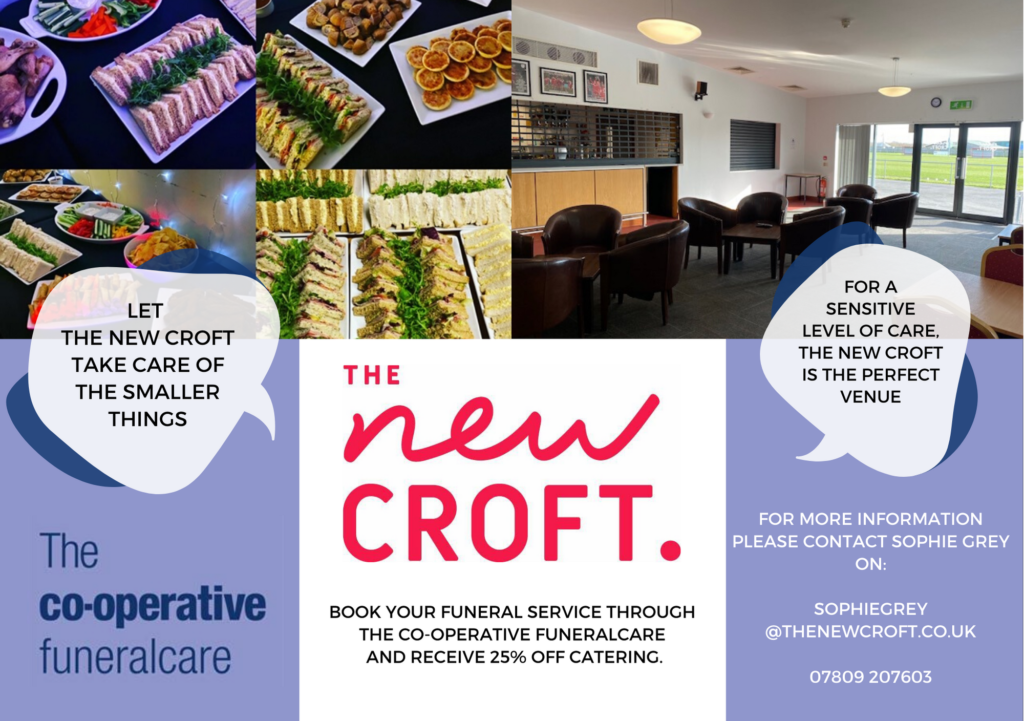 Here to help, whenever you need us.

Founded in 1799 Greene King is now the country's leading pub retailer and brewer, welcoming customers to over 2700 pubs, restaurants and hotels.

Haverhill Electrical Supplies
We provide and supply a range of high quality electrical products to businesses.