A weekend of community, homemade pizza and thrilling displays of football as The New Croft hosts the 2022/23 JPL Warriors and Suffolk County Cup Youth Finals. 
The finals weekend was described as a 'great advert' for football by The New Crofts Facilities & Football Development Manager, Peter Betts. 
With the 3G pitch, main facility grass pitch, and several youth pitches available, The New Croft was delighted to host all 21 finals within one facility, creating a safe and entertaining environment for teams and visiting spectators.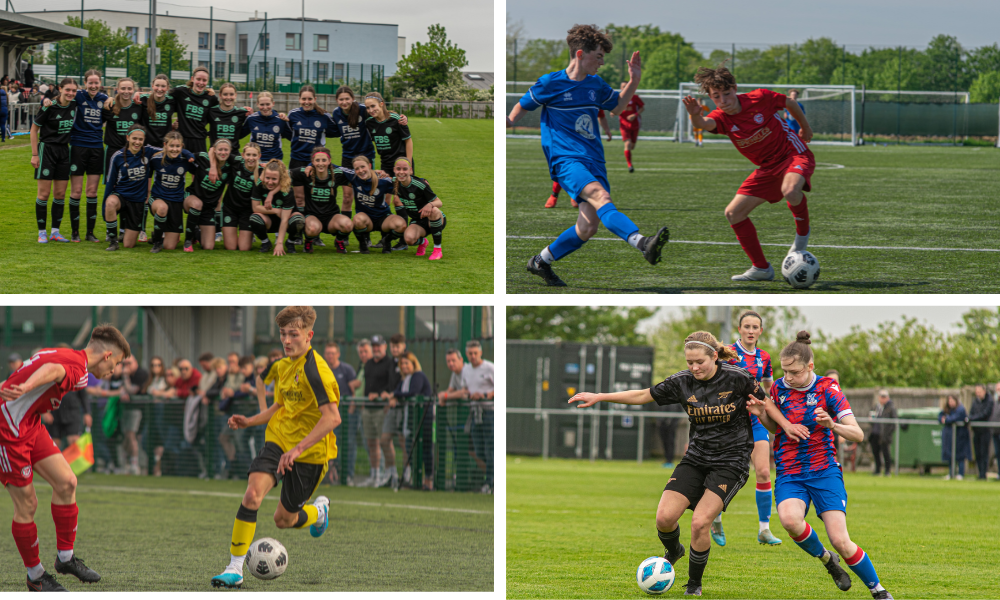 Throughout the day, fresh homemade pizzas and a variety of other hot food and drink from the pitchside cafe and bar area were available. 
Betts continued: "We were delighted to be able to host the finals at Haverhill and for three of our own club teams to be involved in the finals.
 "The staff and volunteers here have worked their socks off to make the day a success, along with staff members from Suffolk FA and JPL."
Photographs of the weekend can be found using the links below. 
Saturday: JPL Finals Day Photos
Sunday: Suffolk County Cup Photos
For more facility hire information, click here. Alternatively, please email sophiegrey@thenewcroft.co.uk