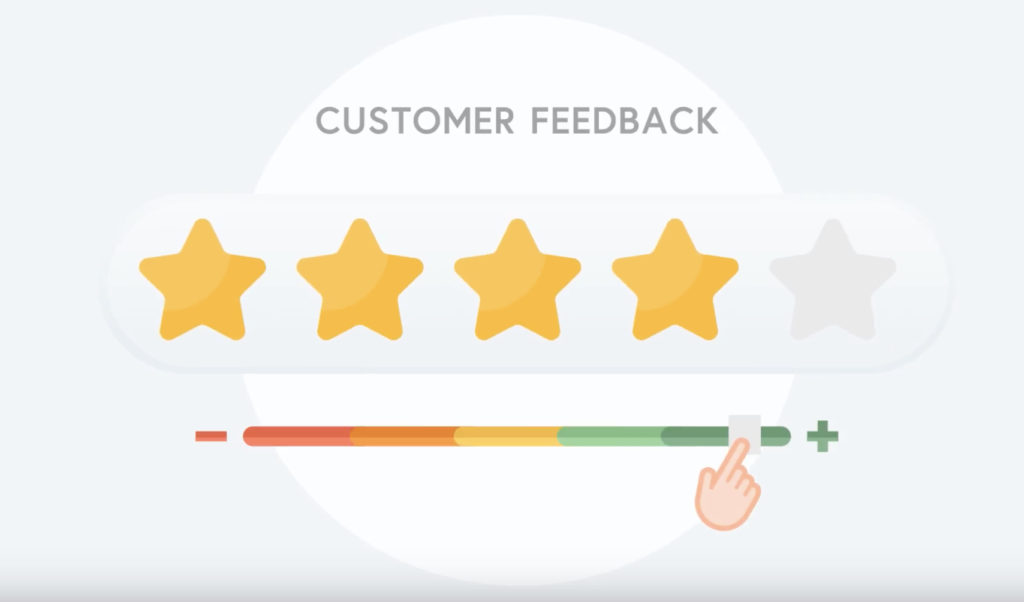 As 2021 is fast approaching, we would welcome your feedback on The New Croft facility.
We are really interested in hearing from you and what you feel we have to offer! We are looking at being as innovative as possible in the new year as we continue to provide excellent facilities for the local community!
If you have visited us before, or if you have ideas of what we could offer to local people please fill out our short survey link below.