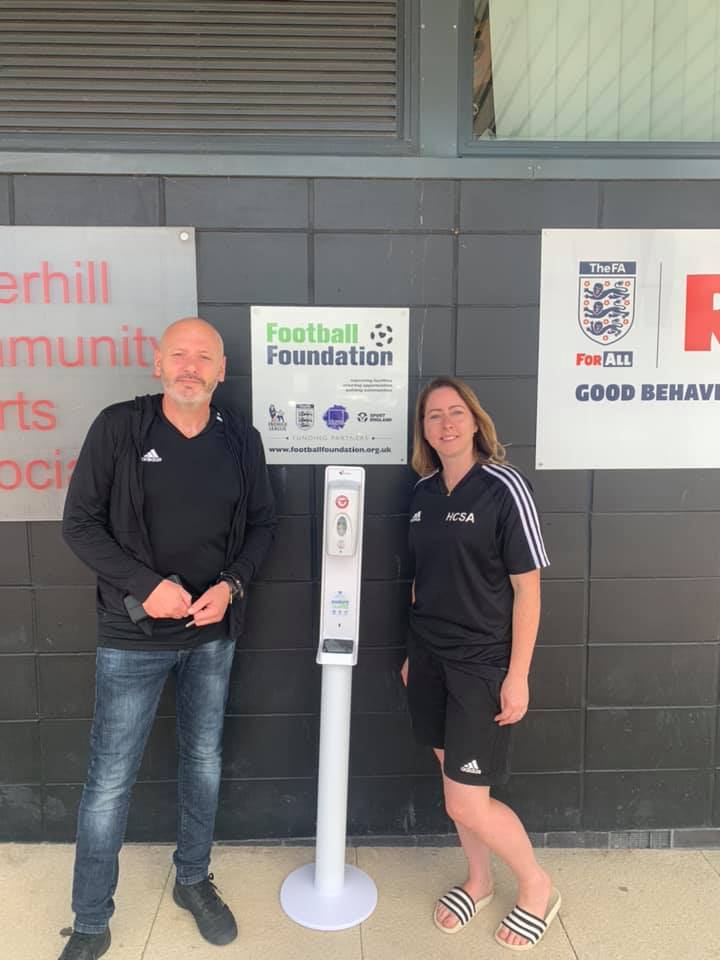 A massive thank you to Blue Square Solutions LTD who this afternoon have dropped off a fantastic product to help keep people safe at The New Croft for Haverhill Rovers.
They have great products for clubs who are looking at reopening, Perfect place to go to with any potential Football Foundation club preparation support.
We hope to see members of the public keeping safe and using it soon!