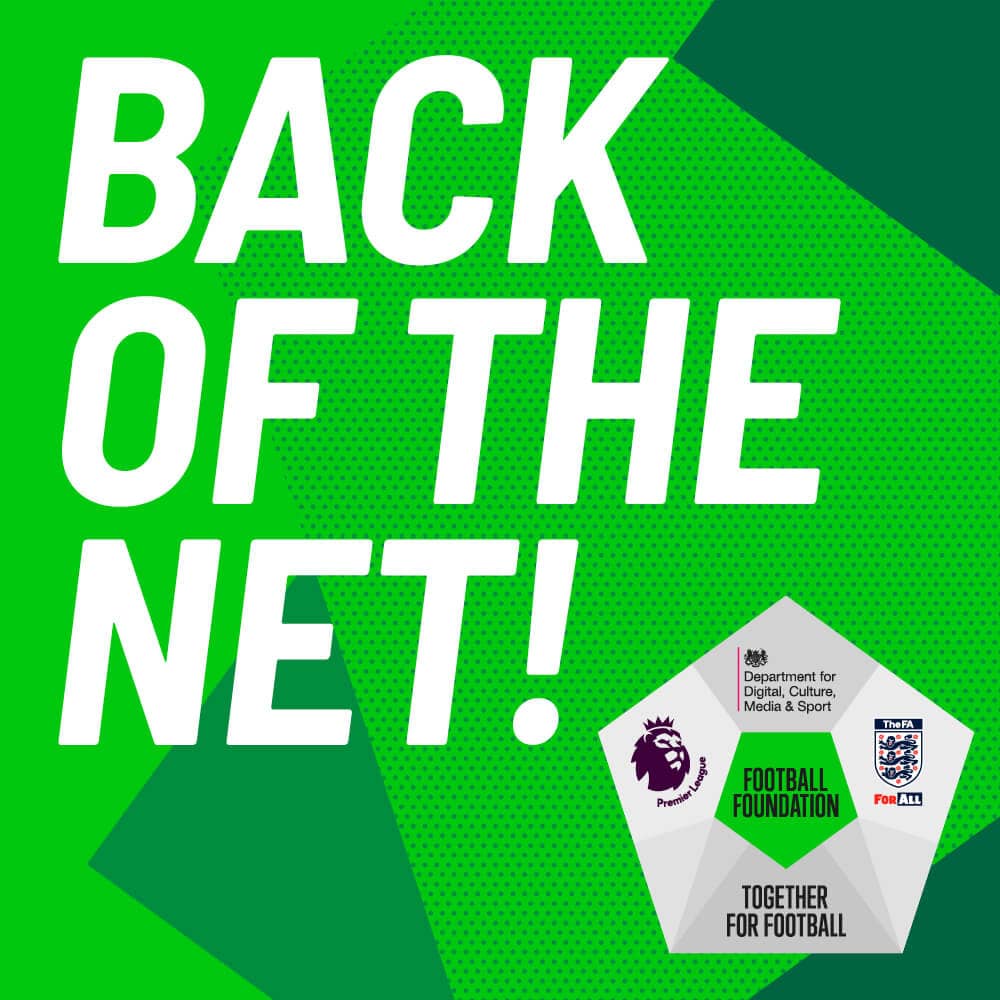 People living in the Haverhill area are set to benefit from fresh investment into local football facilities. Haverhill Community Sports Association have been awarded a grant from the Premier League, The FA and Government's Football Foundation, to provide them with grass pitch machinery at their facility.
The Football Foundation is the UK's largest sports charity and exists to improve the experience of playing football for everyone, by championing fair access to quality facilities.
This grant will enable Haverhill Community Sports Association, which provides football facilities for the local community for over 800 players the chance to participate each week at improved grass pitch facilities.
Players will be able to enjoy better quality pitches, which will represent a significant improvement on the existing maintenance programme, which was prone to waterlogging, and in need of further renovation works.
Haverhill Community Sports Association worked with the Football Foundation and the Suffolk FA to secure a £10,920 grant towards the project.
Peter Betts, HCSA Facilities & Football Development Manager, said: "Football makes a huge difference to the players, coaches and community here. We see first-hand the impact on players' confidence, physical health and mental focus. To receive this funding from the Premier League, The FA and the Government through the Football Foundation means a lot to us, as it will help us to improve grassroots sport in the area and get even more people involved in the nation's favourite game."
Robert Sullivan, Interim Chief Executive of the Football Foundation, said: "We know the huge benefits playing regular football can have on individuals' physical and mental well-being. That's why we're committed to transforming the face of grassroots football facilities in this country. It's therefore very welcome news to hear that this funding will support Haverhill Community Sports Association in developing their maintenance programme with new machinery for their local community.