Over the past few weeks the Croft has played host to some fantastic events, which have seen thousands of visitors coming through our gates.
The Suffolk WAYS Festival, a youth football league, saw over 60 teams competing, with more than 2,000 visitors in total.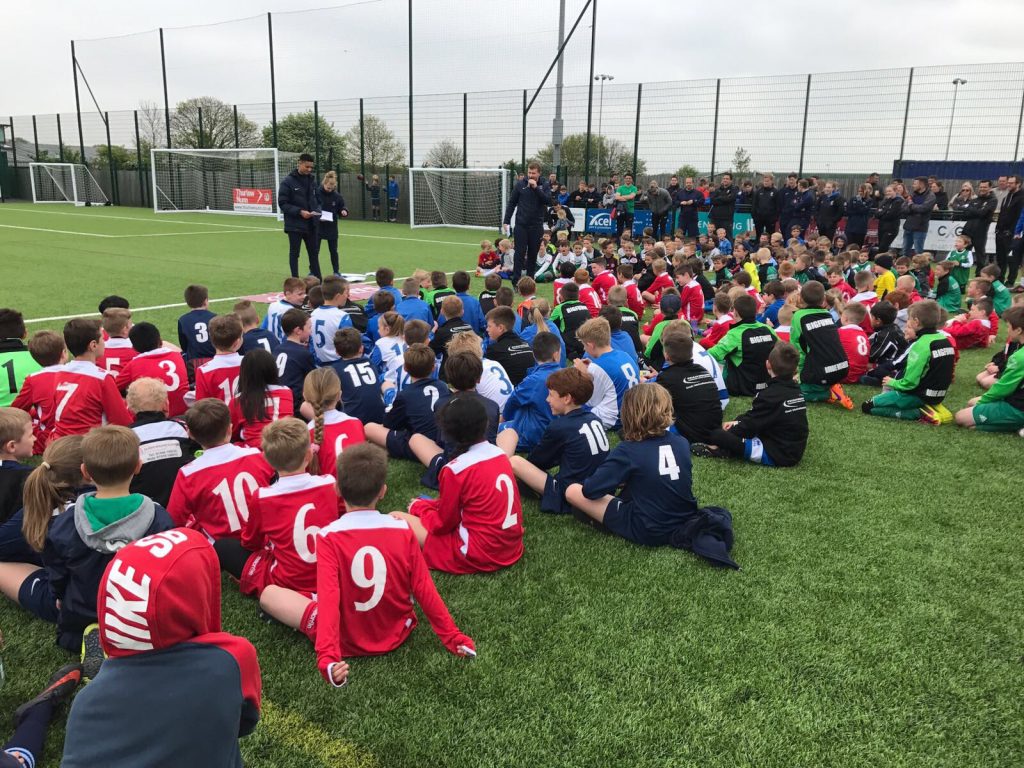 In April and May we hosted the play-offs and finals of the EJA, with over 1,500 people in attendance over two afternoons.
Last weekend also saw the Haverhill Rovers Family Fun Day here, which again attracted thousands of people to the site.
Thank you all for coming!!