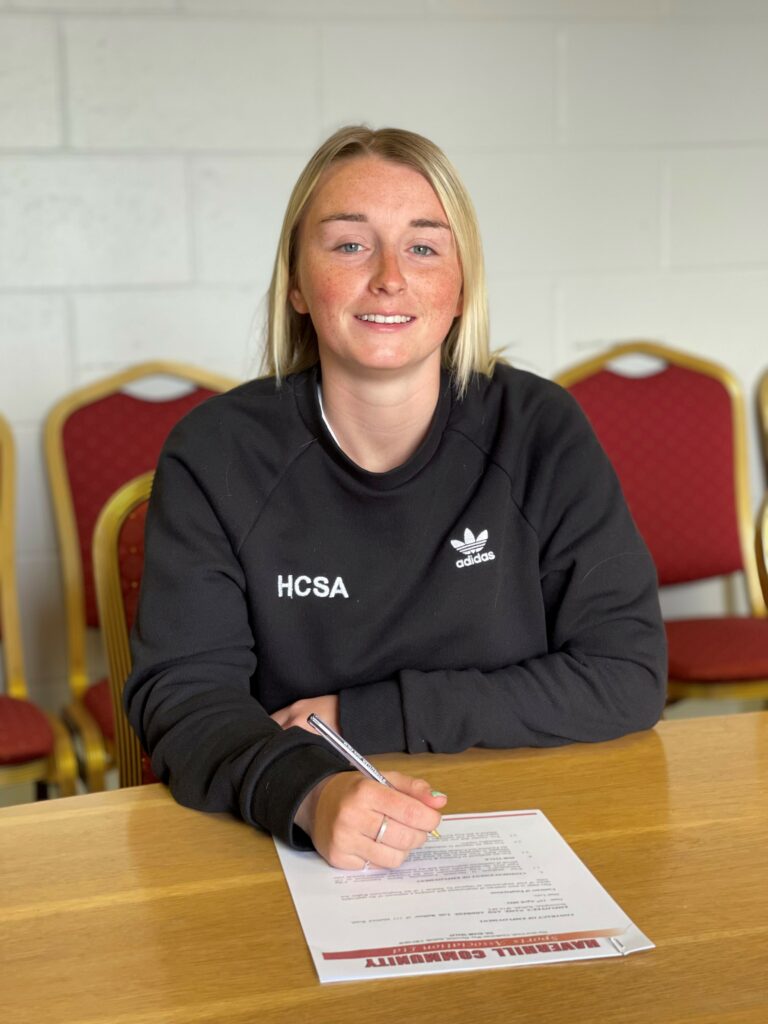 Everyone at The New Croft is delighted to announce the appointment of Lois Balfour as our new Facilities & Football Development Officer.
Lois brings to The New Croft a range of different experiences and knowledge having worked in the physical education sector in Suffolk as well as supporting other well-known football organizations such as the Football Fun Factory and Suffolk Schools FA.
Lois will play a key role in supporting the delivery of our football development plan at The New Croft, working with and supporting our partner clubs in the area as well as driving various health and wellbeing opportunities across our community.
Peter Betts The New Croft Facilities & Football Development Manager added "we had some extremely high caliber applicants during our recruitment process, but it soon became apparent Lois had enormous potential to be successful in the position as well as having the enthusiasm to match it.
Lois has excellent knowledge and experience within the game already and with her ability to be innovative I am certain she will go on to grasp the career opportunities in front of her and will become a real benefit to The New Croft as well as our local community"
Lois added "I am excited to get started as the Facilities & Football Development Officer at The New Croft. This is something I have been working towards for a few years now. I feel grateful that I have been given this opportunity and I am looking forward to meeting everyone"
If you would like to get in touch with Lois regarding any Football in the community initiatives, participation opportunities or becoming a volunteer within the game please then do so via email: loisbalfour@thenewcroft.co.uk