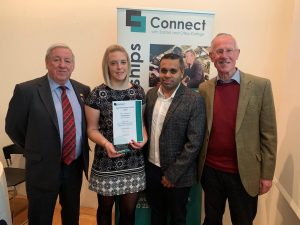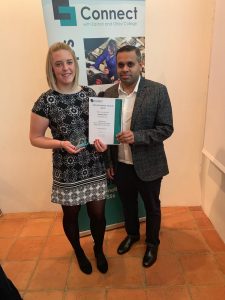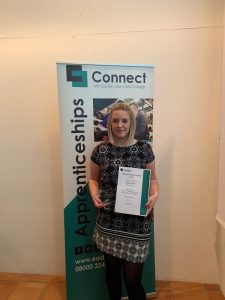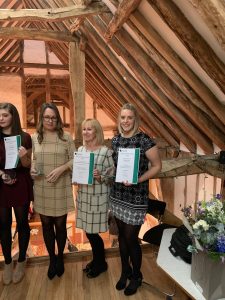 Everyone at The New Croft would like to congratulate Kayleigh Steed who last night collected the award for Advanced Sport, Fitness & Leisure apprentice of the year for 2018.
Kayleigh has collected various awards during her apprenticeship with us, this of which will be her final one as she has now made the transition into a full time football development officer at The New Croft.
Kayleigh has been an inspiration over the past few years within our local community especially too those who wish to explore full time careers within the sporting industry.
Well done Kayleigh !