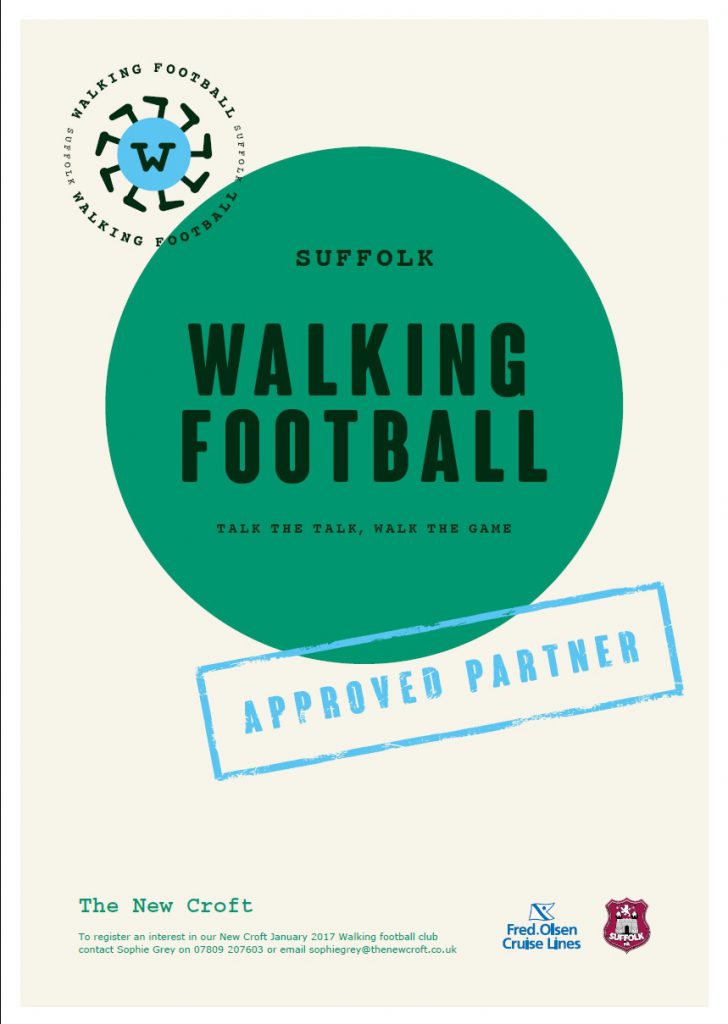 Walking Football is a slow-paced version of the beautiful game primarily aimed at the over 50s.
Walking football has become increasingly popular and is designed to help people keep an active lifestyle despite their age and fitness, as well as to support getting people back into football who have stopped due to age or injury.
Older people who play have seen many benefits; lower heart rate and blood pressure, less fat and more muscle, and better mobility.
As well as offering health benefits, walking football offers social benefits too – the opportunity for participants to meet new people, prevent isolation and create interaction for individuals and small groups.
Walking football will be starting on the 3G pitch on Friday 3rd February, and will continue to run every Friday. The first session is free, please contact Sophie Grey for more information.